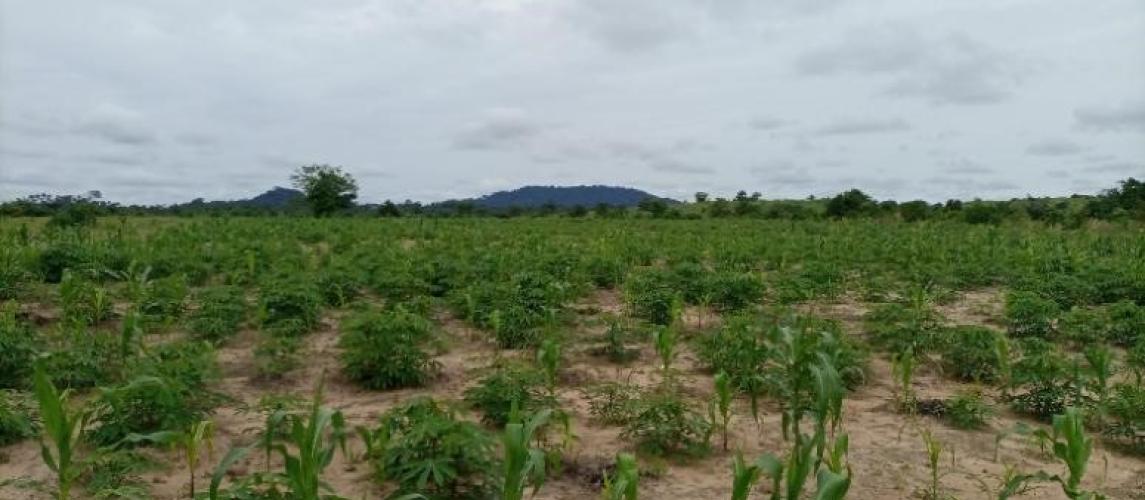 Big Boost for Cassava Farmers, As CARI Prepares Certified Cassava Stems
The Tuber Unit at the Central Agricultural Research Institute (CARI) has concluded the planting of over nine hectares of land with cassava and maize.
According to the Head of the Tuber Unit Mr. David Kolleh when matured will be given to cassava farmers as certified stems to help alleviate the many challenges cassava farmers face in getting stems in different parts of the country.
Mr. Kolleh explained that his department has been instructed by Director General Victor Sumo to plant the cassava as there appears to be huge demand for cassava stems from farmers in different parts of the country.
He added that despite the huge burden on the country's only agricultural research institute to provide planting materials to farmers across the country amid financial difficulty, the institution is doing its outmost best to stretch hands to the farmers the institution can reach.
Mr. Kolleh told CARI Magazine that the cassava which was planted in July 2021 will be ready for distribution to farmers by May 2022.
He explained that the number of farmers that will benefit from the certified cassava stems distribution will heavily depend on the size of the farms of farmers who will be making requests.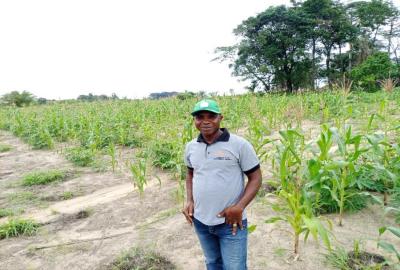 The Head of the CARI Tuber Unit emphasized that the stems will not be absolutely free, maintaining that some reasonable amounts will be charged as part of strategies to make farmers take ownership of what they will be given.
Mr. David Kolleh has assured cassava farmers that CARI's scientists will closely follow their planting activities to assist them do conventional cassava planting for better yields.
He said the maize will also be adequately prepared for famers who are in maize production, adding that CARI is absolutely ready for business.